Cash Logistics
Cash is inevitable for the majority of society and demand for cash is rising significantly
The need for Cash is still on the rise and the Cash Logistics Market is expected to grow to 30.7 billion USD by 2025 with a Compound Annual Growth Rate (CAGR) of 7,8%. Accommodating such growth requires careful planning and optimization techniques to ensure:
Emergency cash and service needs

Management of a growing number of cashpoints

Accurate prediction of cash demands

Planning for the highest availability with the lowest operational costs

Arute's machine learning and mathematical optimization expertise have turned into tailored software products for Cash Logistics to provide optimal plans to reduce cost and ensure the highest level of service.
How to keep up with the rising cash demand in a volatile, uncertain, complex, and ambiguous (VUCA) world?
To keep up with the rising cash demand, banks keep their ATMs stocked with massive amounts of cash. But the key is to stock the right amount of cash to meet demand, without letting cash sit idle— where it can rack up interest costs. Plus, there are operating expenses to consider, such as the costs of carrying the cash between cash management centers (CMCs, Vaults) and ATMs, preparing cassettes or cash bags, counting collected cash, maintaining ATMs, and paying Cash-in-Transit (CIT) staff. This leaves the banks asking an important question:
When should we visit ATMs and Branches and how much cash do we need to replenish them, abiding by all the constraints of the operation with minimal cost?

With Arute's Cash+ Optimization Software, the banks or cash logistics providers can identify the optimal answer to this question, they can keep ATMs and Branches sufficiently stocked—which increases customer satisfaction—while keeping costs at the minimum level possible.
Please refer to Cash+ product page for more details on our state-of-the-art Cash Optimization solution…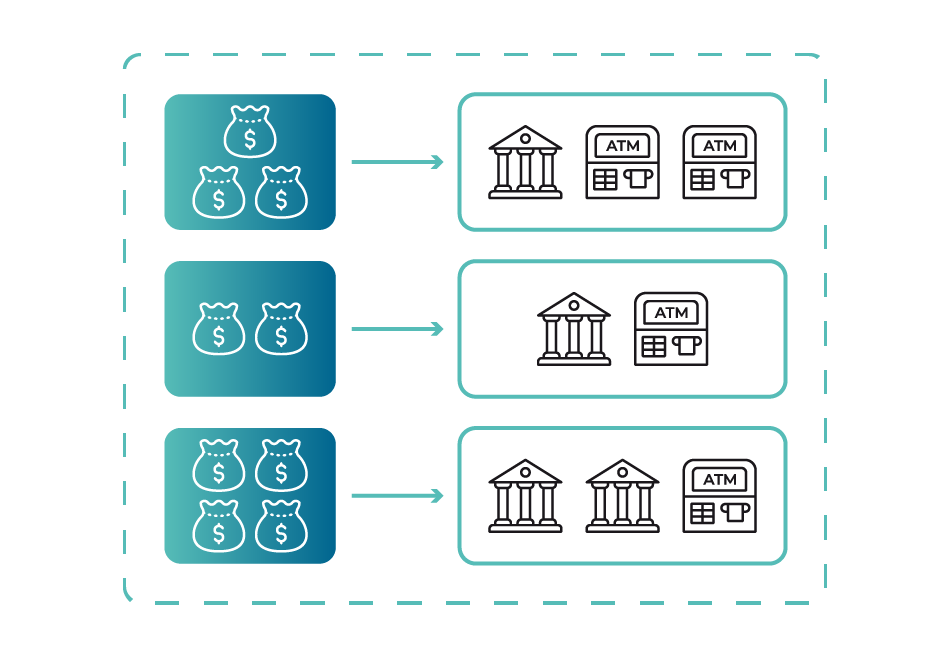 What are the essentials of an optimal cash distribution strategy?
The optimal distribution of Cash to each cashpoint based on the replenishment plans can be a tedious task as the CIT operation is competing against time to ensure the best customer service. The amounts of cash to be delivered each day could be tremendous requiring careful planning of each day from start to finish. During the day, there could be cash-outs and breakdowns that require immediate attention which should be taken into serious consideration.
Since 2009; Arute Solutions sharpen its expertise in forecasting and optimization software solutions for routing operations. Our strength lies in our experience and the enormous time and effort devoted to producing the most powerful optimization solution for Cash-in-Transit (CIT) services. The differences between the SLA-intensive CIT Routing requirements vs. standard routing requirements are crystal clear to Arute and we execute with this strength that we developed over a decade:

| Features | Non-Banking Routing | Cash Distribution Routing |
| --- | --- | --- |
| Configuration | Standard | Customized (Each/Per cashpoint, vehicle, etc) |
| SLA | Daily | Hourly (Even Minutely) |
| Routing Type | Generalized VRP | Dynamic (Adhoc) |
| Order Type | Product Orders | Variable (FLM, Cash Collect/Replenish, Change Cassette, etc) |
| End-User Effect | Non-Critical | Critical (Cashout, No-service, etc) |
| Insurance Limits | Typically None | Maximum limit on the amount of cash that each vehicle can carry |
Arute CIT Routing+ solution considers the whole CIT operation to carefully plan vehicle to cashpoint assignments, calculates optimal daily routes based on the master plan and dynamically optimizes the remaining routes in case of unpredicted delays. CIT Routing+ does optimization considering all SLAs and the constraints of the field operation to ensure the best customer service.
Please refer to CIT Routing + product page for more details on our CIT routing optimization solution…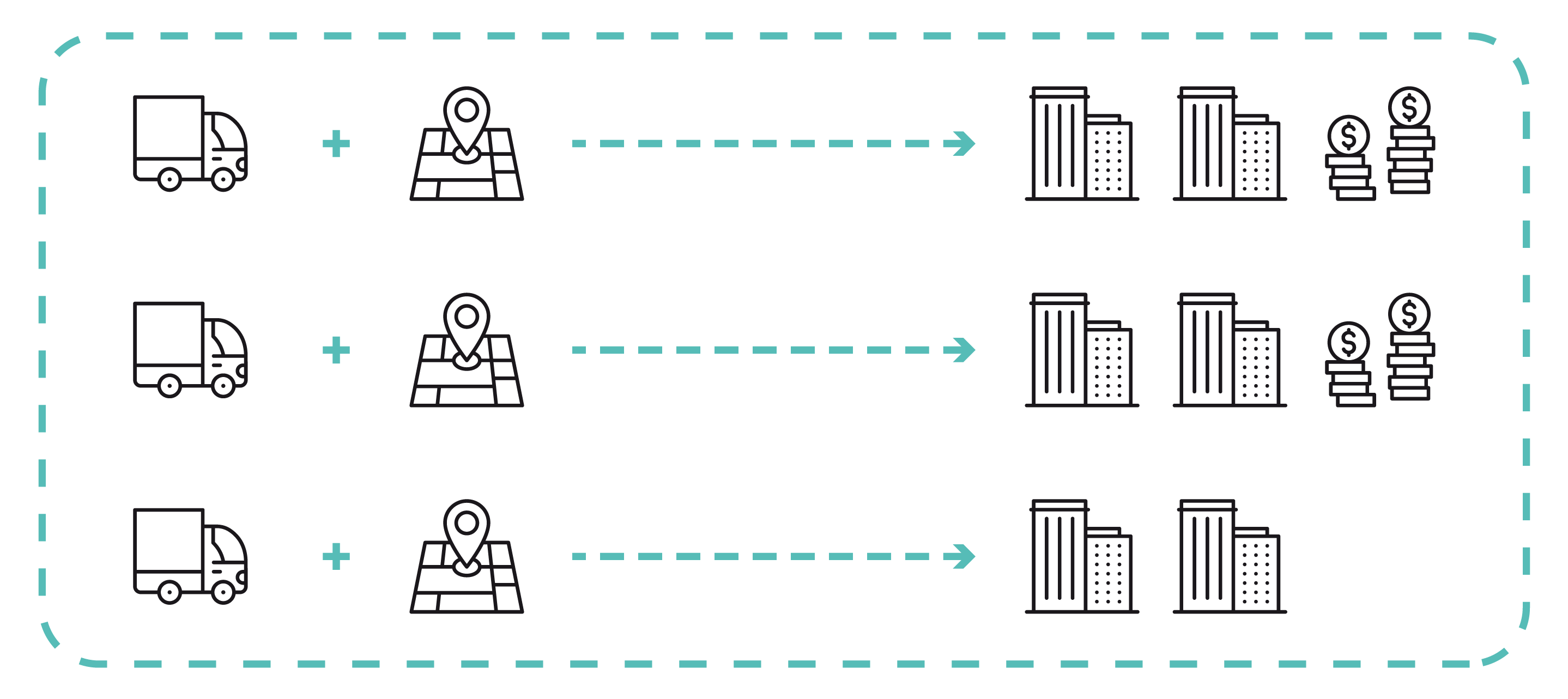 How can we overcome the challenges in precise forecasting per cashpoint with ever-changing user patterns?
As banks and ATM operators deal with the necessities of everyday operation, precise prediction of cash demand plays an important role in ensuring optimal plans and ensuring the best customer service.
As Arute, we do know the challenges in providing good predictions based on the different events of the ATMs and the time series data that these events produce:


With Arute's Auto Machine Learning (AutoML) enabled Forecast+ ATM, precise cash-in (deposits) and cash-out (withdrawals) predictions are possible. Using AutoML, the predictions continuously improve as more data is ingested requiring no supervision from the end user.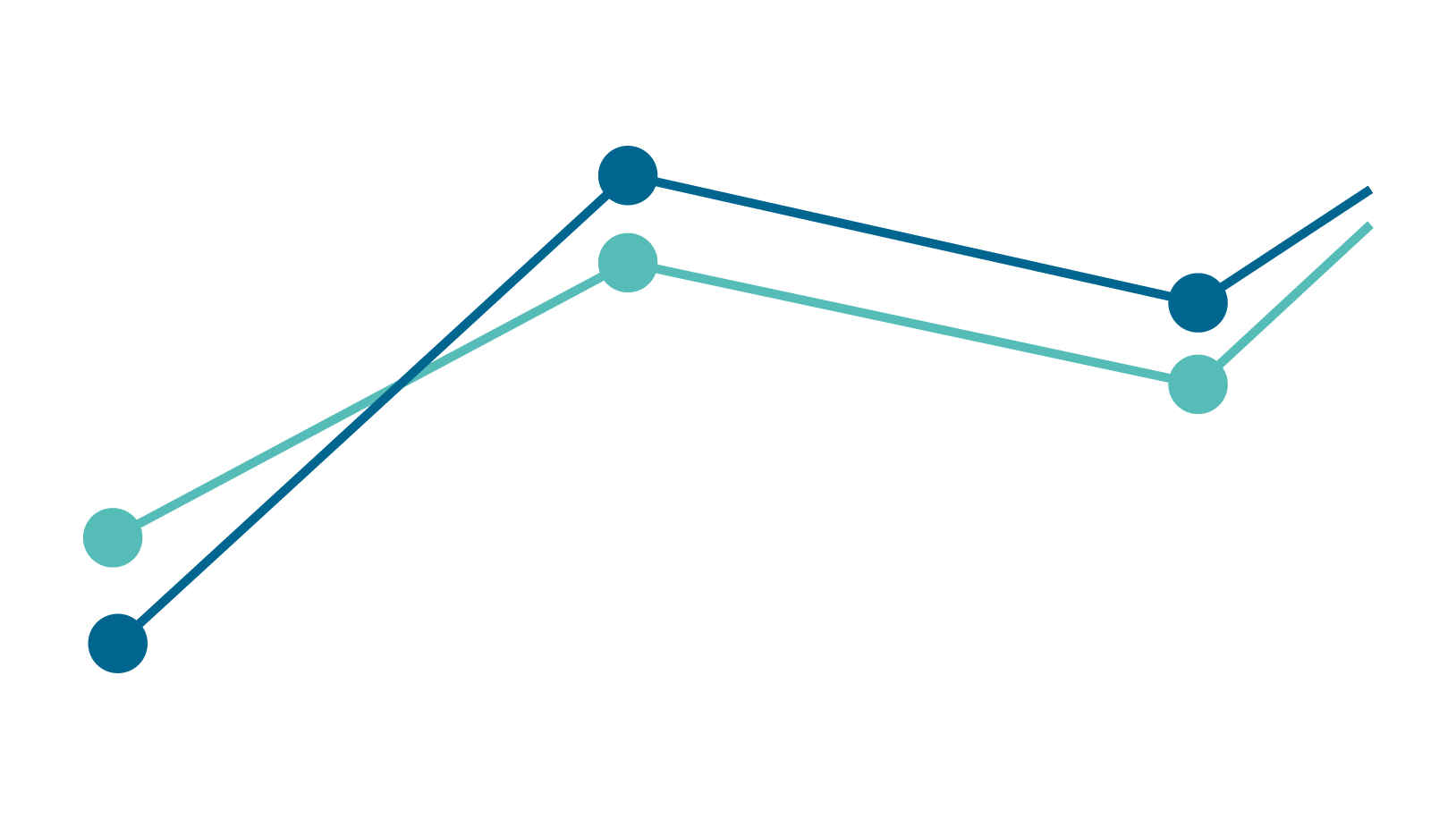 Forecast+ ATM provides the best possible predictions considering various sets of patterns. Some of them are:
Yearly observed general pattern of cash usage in a given cashpoint
Monthly periodic occasions that distinguish the behavior of users or changes in the activity of users depending on Bank Holidays, Salary Days, Special Day effects, etc.
Daily changes observed user behavior patterns (cash withdrawal activities during rush hours, cash collection from SME merchants)
Intelligent anomaly detection to distinguish between one-time occurring events vs. changes in the regular behavioral patterns
Advanced time-series forecasting methods are used by Arute Solutions. Please refer to the Forecast+ ATM product page for more details on our AutoML Forecasting solution…